DemDaily: The Last Contest of 2016
December 6, 2016
While America recovers from the election and prepares for a much needed holiday, Louisiana has one more Election Day left.
Louisiana, true to its unique politics, has a "jungle" or open primary system, where all candidates from both parties run together in one election. If a candidate receives at least 50% of the vote in the general election, he or she wins outright. If no candidate reaches that threshold, a runoff election is held between the top two vote-getters.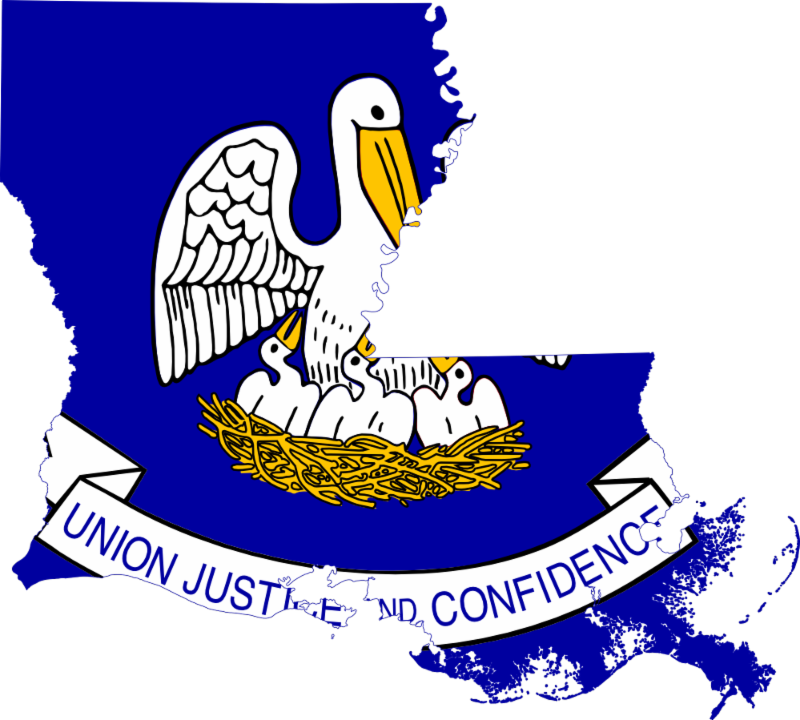 On the top of the ticket on December 10th will be the highly publicized runoff between GOP State Treasurer John Kennedy and  Democratic Public Service Commissioner Foster Campbell for the United States Senate seat being vacated by David Vitter (R).
Vitter announced his retirement after losing his bid for the Governor's mansion last year to Democratic State Representative John Bel Edwards.
As the top two voter getters among 24 candidates, Kennedy, with 25%, and Campbell, with 17.5%, advanced to December 10th Run-Off this Saturday.
A late influx of cash for Campbell, who raised almost $2.4 million to Kennedy's $2.3 during the last reporting period (ending November 20th) has buoyed the hopes of state Democrats.
A December 1st Southern Media & Opinion Research poll, however, shows Kennedy holding a 14-point lead over Campbell. If Republicans hold the seat, they will have a 52-48 majority in the US Senate going into the 115th Congress.
Also on the Ballot: Two of Louisiana's four Congressional Districts.
In the 3rd CD (Lafayette, Lake Charles, Southwest Louisiana) open seat, Scott Angelle faces off against Clay Higgins, both Republicans.
In the 4th CD (Shreveport, Bossier City, Northwest Louisiana) Democrat Marshall Jones faces off against Republican Mike Johnson to replace outgoing Republican John Fleming. Jones secured 27% to Johnson's 25% among the initial November 8th field of 8 contenders, but is facing an uphill race in the runoff as Republicans have held the seat since 1997.
Incumbent Steve Scalise (R) won re-election to the 1st CD outright with 74.2%, as did the 2nd District's Cedric Richmond (D) with 69.8%. Richmond, who represents New Orleans and is entering his fourth term, was also elected Chair of the Congressional Black Caucus by his colleagues in the upcoming 115th US Congress.
Dems are more hopeful in the Baton Rouge mayoral contest. State Senator Sharon Weston Broome, who is running against Republican State Senator Bodi White for the open seat, would become the first woman to be elected mayor of Baton Rouge.
Other runoffs include the three state judicial seats, as well as six statewide ballot measures.
Louisiana voters, who set records for early voting in the Presidential, delivered a 58% - 38% victory to Donald Trump. Although Trump, along with the last four Republican Presidential candidates, took the state, Louisianians have demonstrated a willingness to split their party vote in statewide elections.
DemList will keep you informed.
To volunteer and to contribute:
Make calls for LA Democrats
Donations to the LA Democrats GOTV work
DemList
Connecting you to The Party
Connecting you to Each Other
Kimberly Scott
Publisher